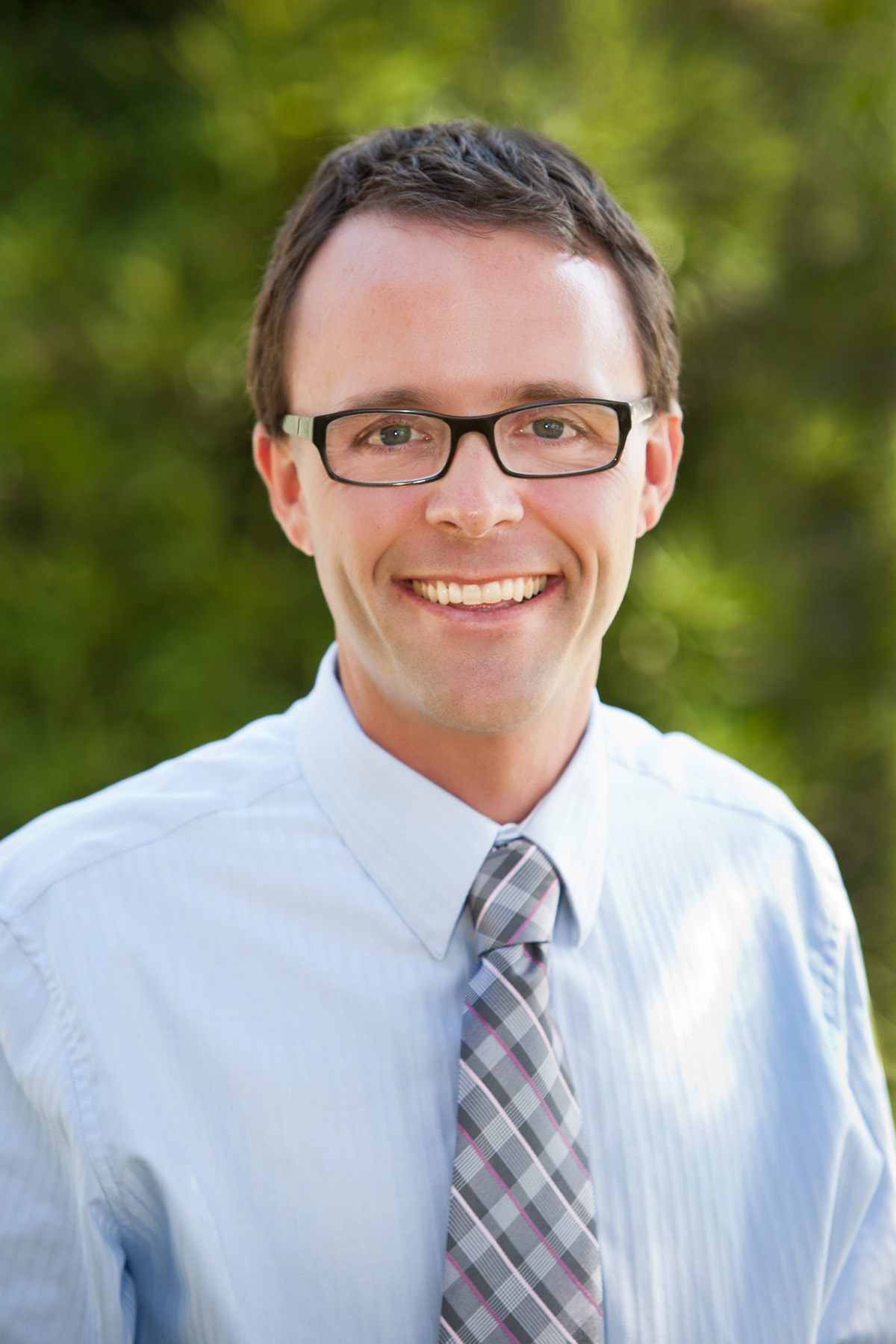 Dear Washington Families,
It is my pleasure to welcome you to Washington Elementary School. Our staff is committed to creating a nurturing and academically challenging environment for all children. We look forward to working together to make this school year memorable and successful.
Please let me take this opportunity to introduce myself. I was born in Anaheim and raised in Reno, Nevada. I graduated with my bachelor's degree in education from the University of Southern California in 1999 and began teaching 4th and 5th grades here at Washington. As I taught, I earned my Administrative Services Credential and Master's Degree at California State University Los Angeles in 2006. After 12 years in the classroom I joined the district office as a Technology and GATE Teacher on Special Assignment for two years. This is my fourth year as principal here at Washington Elementary and I enjoy working with this community immensely.
This year we will be welcoming several new staff members to the Washington family. In Kindergarten, Miriam Shin will be joining us from the District Education Center. She has several years of experience teaching special education preschool classes in our district. Coming from Roosevelt Elementary School, Cecilia Keffer will be teaching the third fifth grade class. She comes to us with over 20 years of teaching experience in multiple grades. We are also excited to announce that our district will be providing us with one-to-one technology devices this school year. Soon each student will have access to their own technology device. In kindergarten through grade two, each teacher will have a class set of iPads. In grades three through five each teacher will have a class set of Chromebook laptops. Our teachers are well-trained in using technology to enhance instruction, and technology integration will be a major focus for our professional development this year.
We invite all families to be involved with our children's education. There are many volunteer opportunities here at Washington. Throughout the year, you will have opportunities to volunteer on field trips or in the classroom. Our PTA is very active and needs volunteers to make our events and fundraisers a success. Please contact our PTA president, Florence Simpson at flosimpson@msn.com if you would like to help in any capacity. Membership forms will be available at Round Up and in the office. Please remember that due to district policy all parents need to complete an application and TB screening questionnaire prior to volunteering. These forms are available in the office.
Please feel free to contact me if you have any questions at perry_r@sgusd.k12.ca.us or (626) 282-3926. We look forward to learning and growing as a community this 2016-2017 school year!
Sincerely,
Ross Perry
Principal